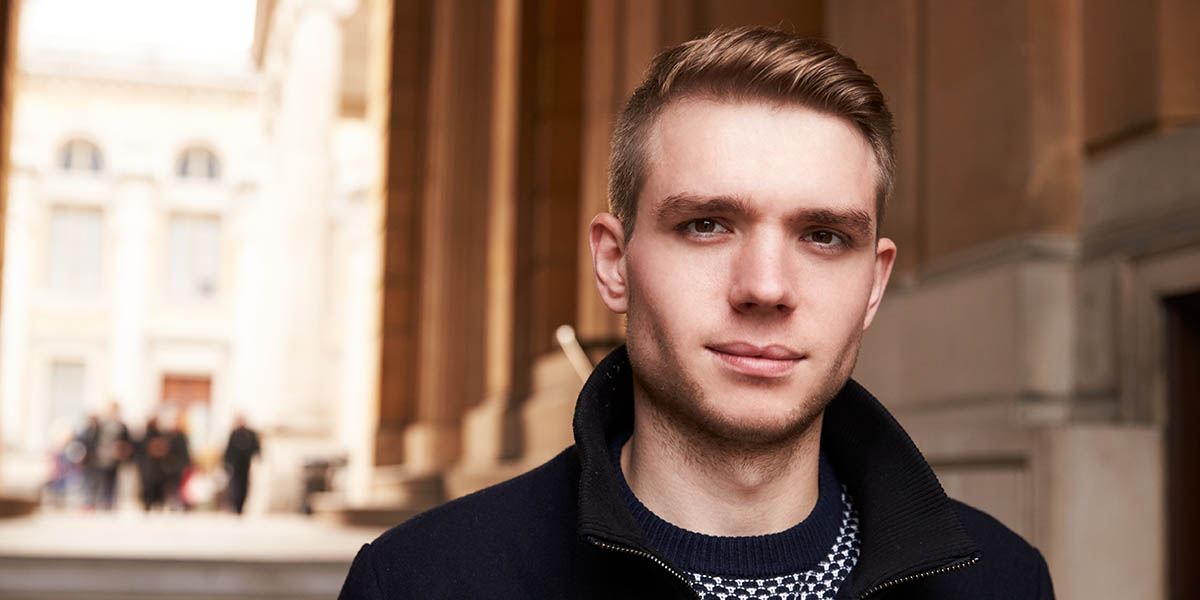 "Without Home & Dry young people who are ready to move on would be stuck in our service"

A member of Transitions South Staff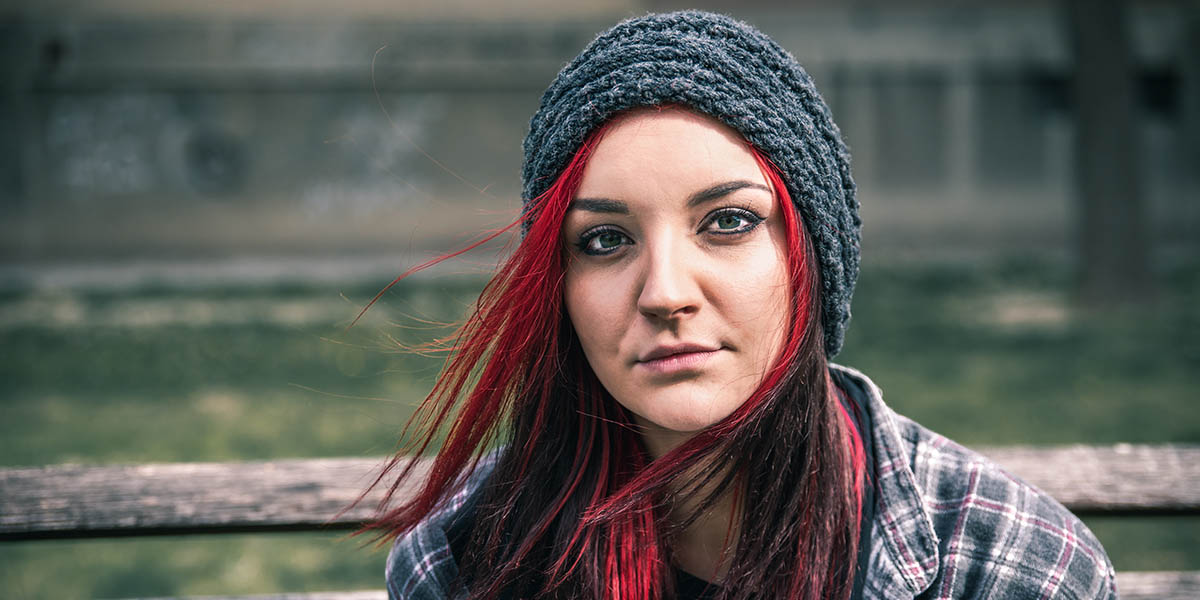 "A major impact on resettling young people appropriately"
Framework Housing Association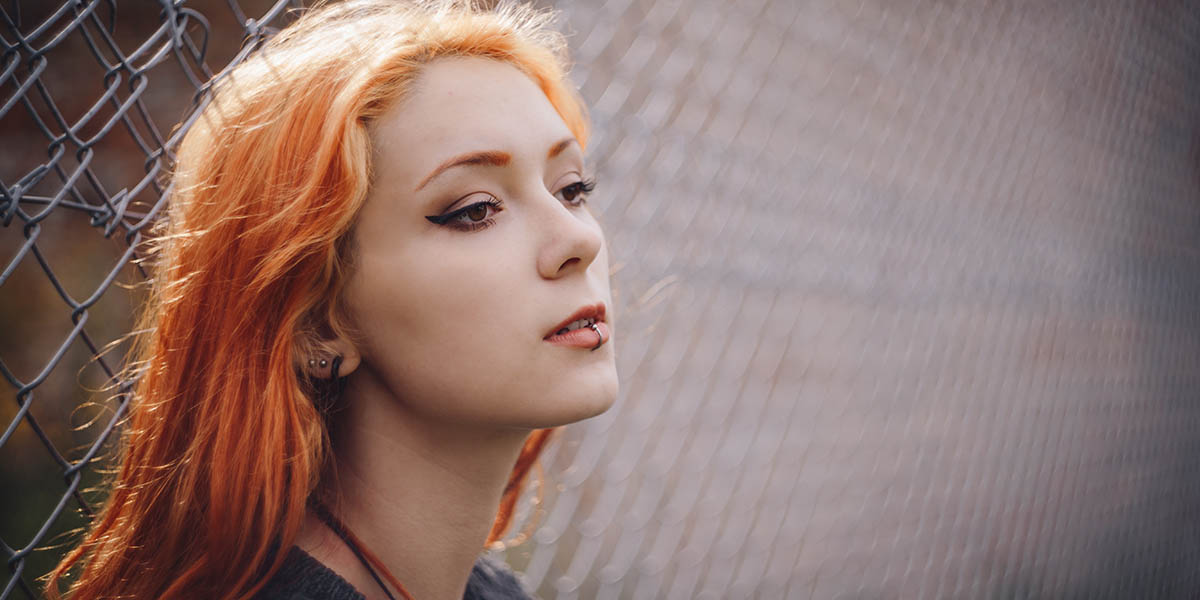 "Thanks to your support, Sarah and her daughter
are now thriving in their new home"


A member of Framework Staff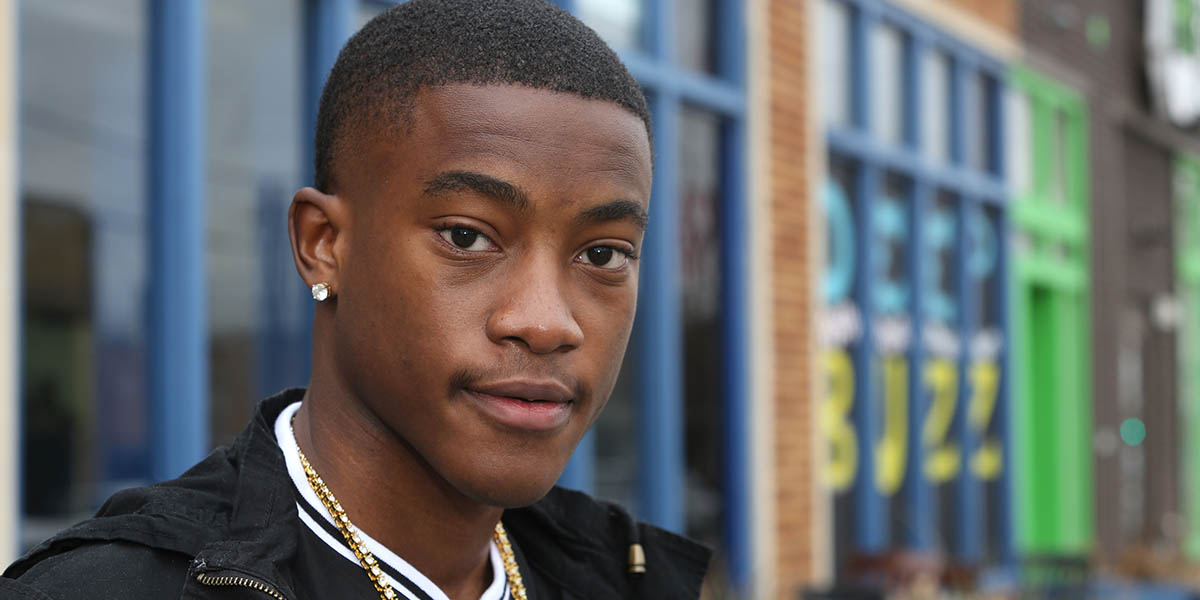 "Home & Dry has massively helped one of our young men move out and become fully independent"


A member of Transitions South Staff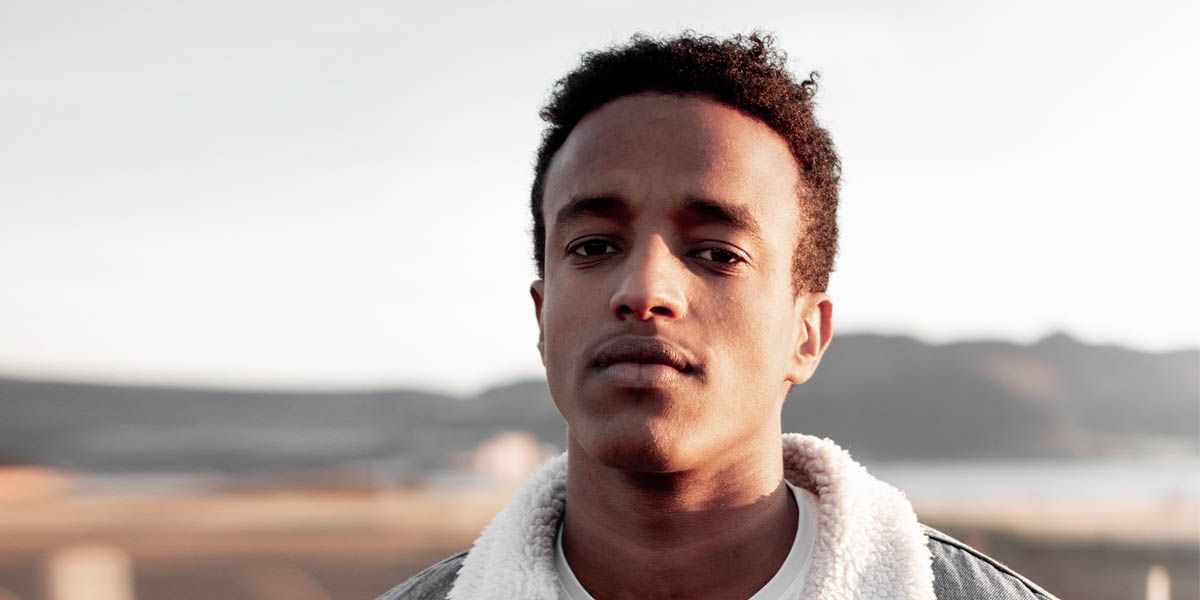 "With Home & Dry's help to secure Brennan's deposit, I'm confident he can successfully maintain a house share and go on to realise his ambitions "
A member of Framework Transitions South Staff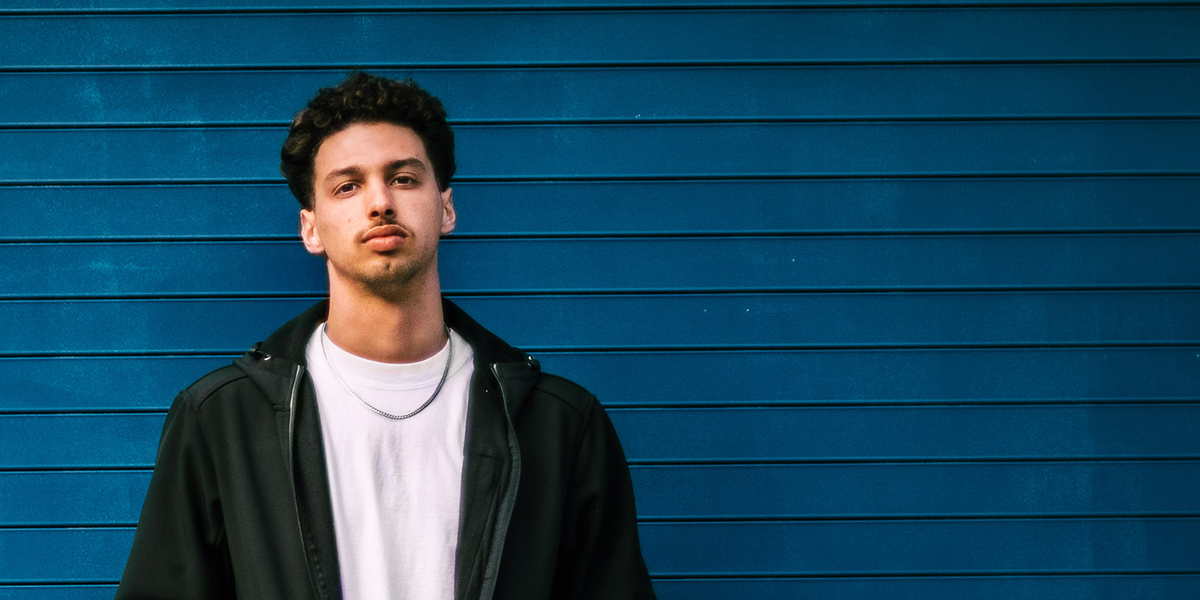 "Brice was facing eviction. He is a lovely lad and was trying hard to get a place of his own. We supported him in this process, but he needed help with a deposit to enable his move to happen"

Framework's Teenage Parents Service
Helping young people in need secure a place called home
What we do
According to the Framework Housing Association, there are consistently more than 400 young people in supported accommodation in Nottinghamshire, who could benefit from the help provided by Home & Dry.
Home & Dry helps young people in Nottinghamshire who are homeless, or facing homelessness, by providing them with an interest free H & D Starter Loan, for their deposit. Enabling them to secure safe and independent accommodation.
Stuart's story
"Without Home and Dry young people who are ready to move on would be stuck in our service due to not being able to afford the rent deposit."  A member of Transitions South staff
John's story
"Home and Dry has massively helped one of our young men move out and become fully independent. We were struggling to know what to do and it is really disheartening when a young person is ready to take the next step to independence but is held back financially. Home and Dry is a great resource!"  A member of Transitions North staff
Sarah's story
"Without Home & Dry's financial support, Sarah wouldn't have been able to move into her property, ultimately lengthening her stay in supported housing. Thanks to your support, Sarah and her daughter are now thriving in their new home."  A member of Framework staff
Brennan's story
"With Home & Dry's help to secure Brennan's deposit, I'm confident he can successfully maintain a house share and go on to realise his ambitions"  A member of Transitions North staff
Brice's story
"Brice was facing eviction. He is a lovely lad and was trying hard to get a place of his own. We supported him in this process, but he needed help with a deposit to enable his move to happen"  A member of Framework's Teenage Parents Service