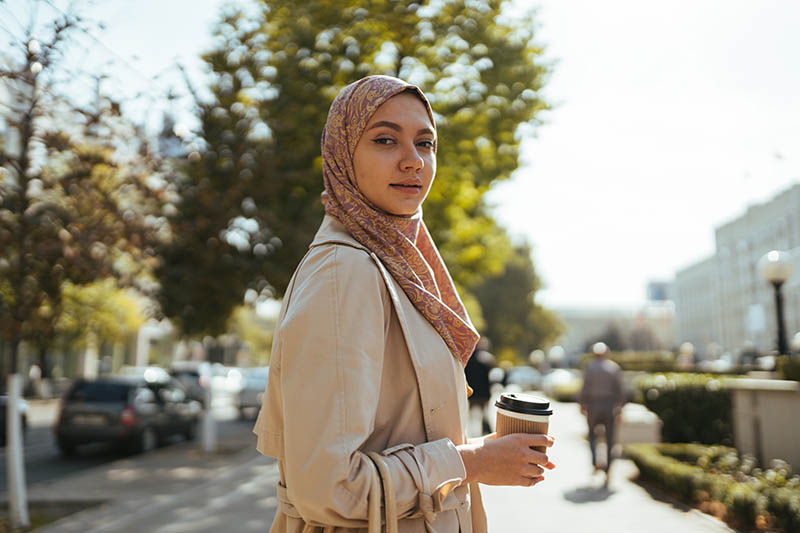 How we do it?
Working alongside experienced partner organisations, such as Framework, we identify those young people whose lives will benefit most from a leg up, on to the independent accommodation ladder.
They tend to be disadvantaged young people who are working hard to get back on their feet and are in a position to afford rental payments, but do not have savings or lump sums needed to pay the deposits that landlords require. This places them in a tricky situation where they cannot make progress towards the independent living they are striving for.
We help them by providing them with an H & D Starter Loan, which is an interest free loan for the deposit, paid directly to the Landlord. This gets them going on the next step of their journey toward a brighter future and a place they can call home.
The loan is safeguarded by a rental deposit bond, which means that when the loan is repaid to the Charity, it can be recycled to help the next young person onto the property ladder.
Home & Dry's values
Empowering
We believe that young people should not be made homeless by social or economic circumstances. By helping them secure their own accommodation, we see it as a reflection of society's belief in them. It's one more forward move of the many they've taken on their way to becoming fully empowered and independently secure.
Together
We work in partnership with organisations and charities experienced in delivering housing and care services to young people. It is our aim to provide those experts on the ground with an additional financial resource, in the form of a rental deposit, to assist young people in need, who are otherwise unable to take the next step in their journey towards independent accommodation.
Pragmatic
Our approach is pragmatic. We expedite all suitable nominations for help as quickly as is practical. The number of young people we can help is dependent on the number nominated by our trusted partners and the funds we have available at any one time.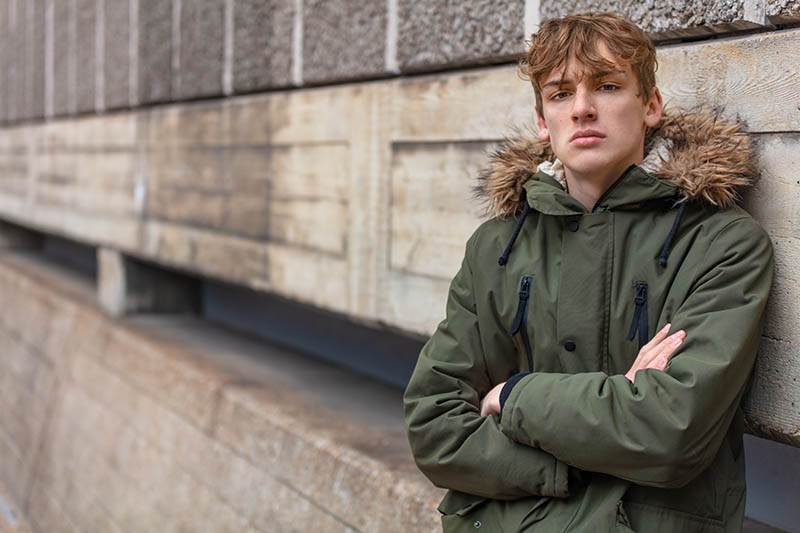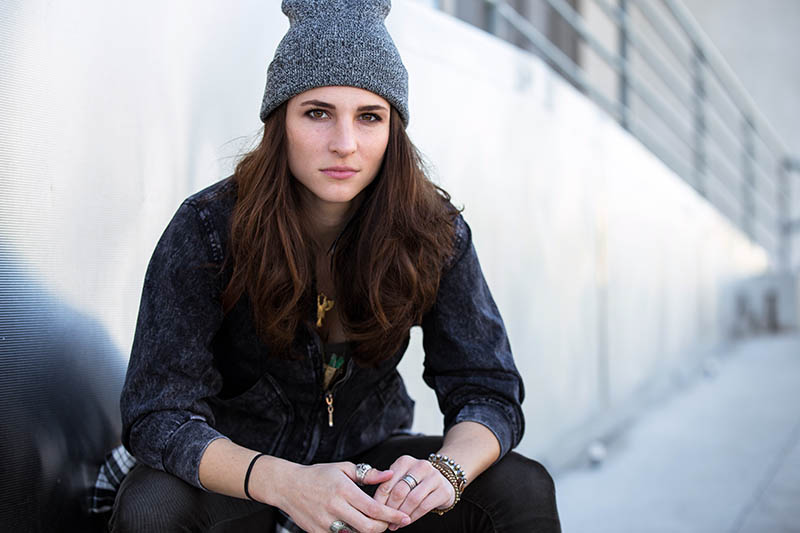 A word from one of our partners
The Framework Housing Association are delighted to be able to work with the Home & Dry charity, who generously provide H & D Starter Loan rent deposits for young people moving into the private rented sector.
After receiving support for a number of months from Framework services, young people have usually developed the life skills to be able to live independently. However, accessing their own tenancies can sometimes be thwarted by the large rent deposits, required by private landlords.
Home & Dry work in partnership with Framework to unblock any potential financial barriers by paying the rent deposit to the landlord directly. This enables the young people to move on positively. Overcoming such barriers will have a major impact on resettling young people appropriately.